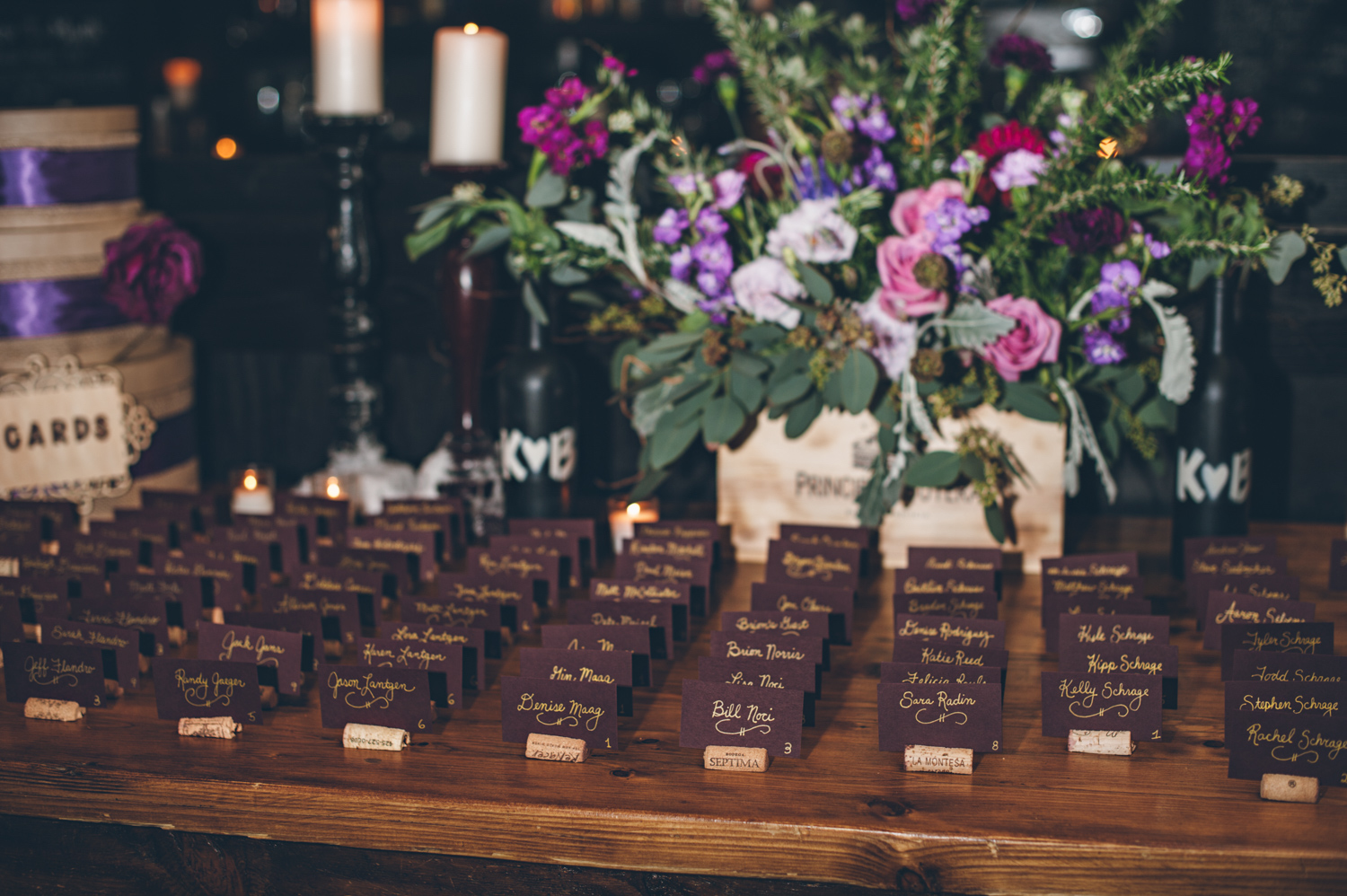 YOUR CHICAGO WEDDING – INVITATION ADVICE
You've booked your Chicago wedding venue, you've selected your wedding party and now it's time to create your guest list and send out save-the-dates and invitations. The first thing to determine is the theme or feeling that you want your invitations to evoke. Are you having your ceremony and reception in a modern space? Consider a black and white pallet. Hosting your Chicago wedding reception at Osteria Via Stato? Then, draw from the Italian feel and natural colors.
Save-the-dates are typically sent out about 3 to 4 months from the wedding date. If a majority of your family and friends live out of town, then 6 months is acceptable too. You want your save-the-dates to match your overall theme of your Chicago wedding. Opt for a postcard, use a magnet or send a photo to your guests. Be sure to use clear fonts that are easy to read and mention that a formal invitation will be sent later.
Formal invitations should be clear and give a few key points – when and where your wedding will be held, a brief timeline of events and of course, local hotels and lodging options in a few price points. Use a bi-folding or tri-fold card to save money on printing and paper. And, if you want to go green, opt for using email invitations. Though not conventional ,they are much less expensive and can be easier to track if someone received them or not. Also, don't forget to send rehearsal dinner information to guests at this time too. Make sure to double check the invitation list, to ensure that someone doesn't get rehearsal dinner info that shouldn't.
Below are a few examples of invitations and save the dates that we love! And if you ever have any questions, allow our expert wedding planners to help you out!