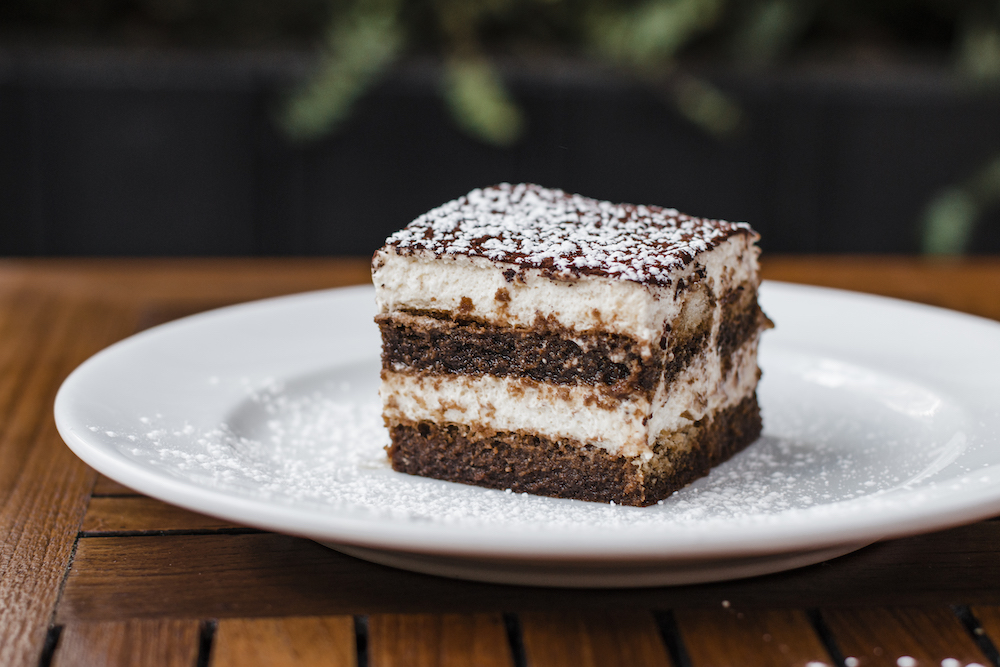 THE MYSTERY (AND HISTORY) OF TIRAMISU
The beloved Tiramisu is one of the most popular desserts in Italian-American culture. With it's sponge-like texture and coffee-soaked flavor, Tiramisu, which translated to "pick me up", is a favorite on many a Chicago Italian restaurant menu.
Surprisingly, Tiramisu is not as ancient as Rome.  This Dolce has an interesting history harking back to the 1960s. Even more surprising, Tiramisu didn't become popular with Americans until the 1980s. So where did Tiramisu originate? It appears that there are several different thoughts on how the Italian "aphrodisiac" came to be. Let's dive in.
According to some, Tiramisu was first invented in Veneto, at a tiny restaurant known as "Le Beccherie." The owner, Robert Linguanotto, created a "simple" dessert that let the flavors speak for themselves. The traditional ingredients are egg yolks, sugar, mascarpone, cocoa powder, coffee, finger biscuits, and often times, coffee liquor. Although the core ingredients still remain the same, this dish is often tweaked from chef to chef.
Tiramisu is also known to have quite an interesting history in Italian brothels. It is believed that the dessert was created inside the brothels of Treviso, to act as a pleasure-seeking aid to clients.  Since tiramisu is commonly known to be an aphrodisiac – and has incredibly high caffeine content, it was served to clients in hopes to profit off of the enhancements that came along with the energizing dessert. An additional tale says that a woman, after visiting a brothel with her husband-to-be, used the dessert to stay awake on sleepless nights with her first newborn.  She shared the recipe with a chef at "Le Beccherie" and they perfected the dish, serving it to many delighted guests.  The rest is history.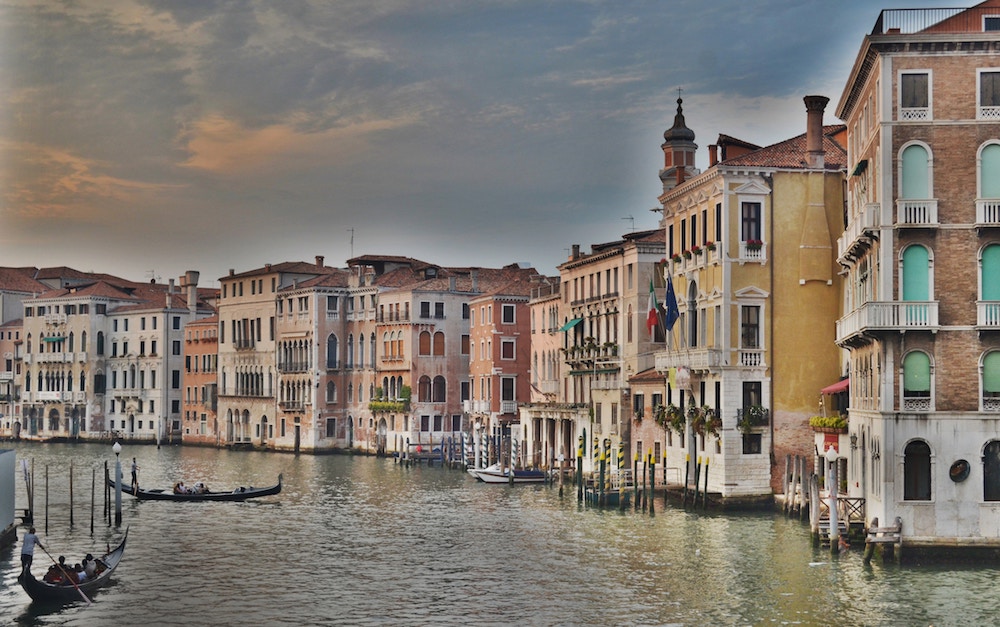 Although the true history of tiramisu is still unclear, one thing is for sure – it is a dish that will leave your senses enlightened, your heart happy, and your stomach wanting more. At Osteria Via Stato, we make our tiramisu with Vermont Mascarpone, espresso-soaked ladyfingers, and topped with Valrhona Cocoa, resulting in a delicious twist on the traditional Italian dessert.
Osteria Via Stato is an Italian restaurant in the River North neighborhood of Chicago.  We pride ourselves on using seasonal ingredients, local producers and an all Italian wine list boasting over 300 labels.  Join us for lunch or dinner for warm Italian hospitality and a sense of la dolce vida!