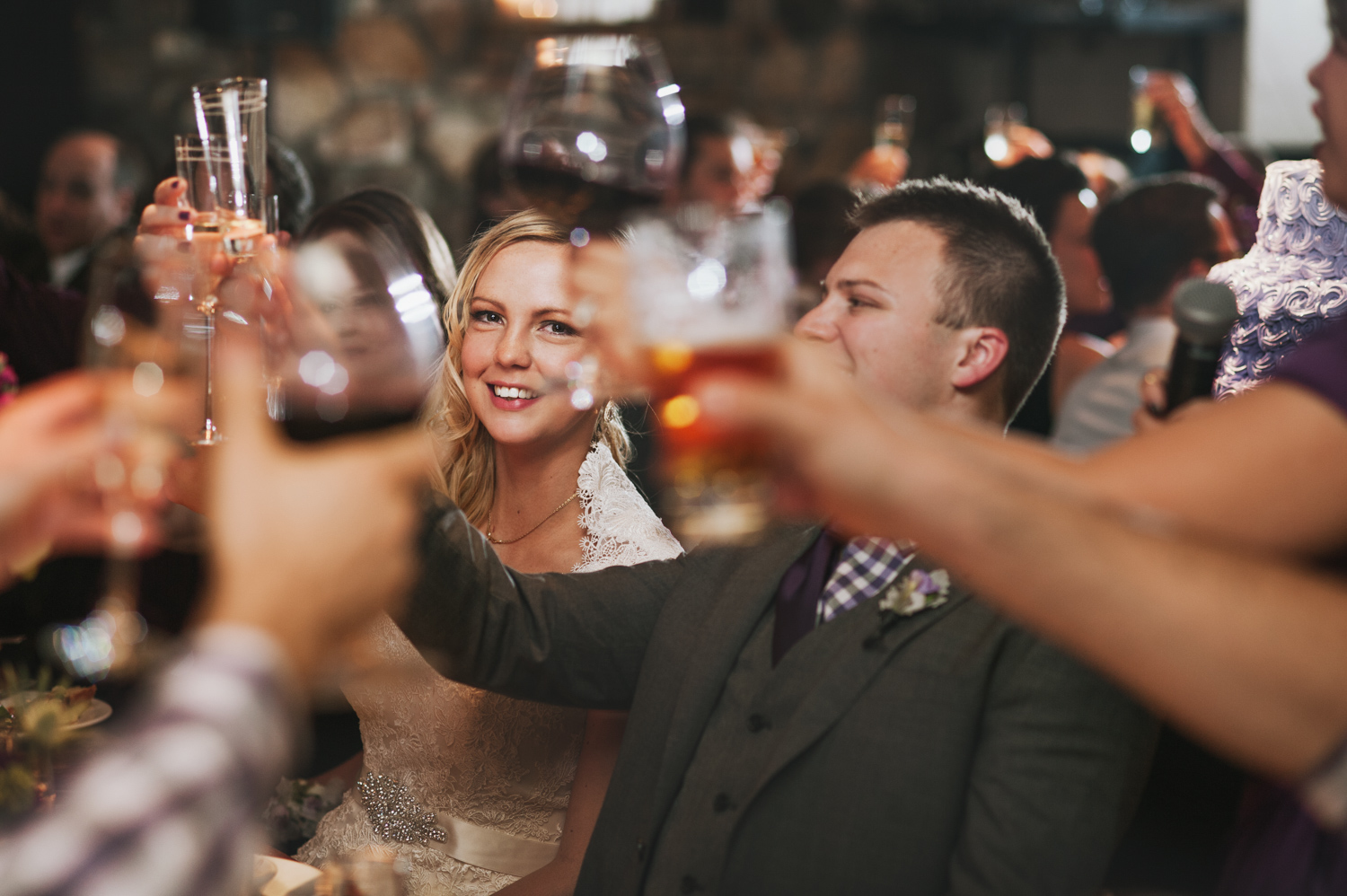 HOW TO PLAN THE PERFECT WEDDING IN CHICAGO
Your wedding should be the joyous, stress-free day you have always dreamed of! Natalie Nerone, the wedding coordinator at Osteria Via Stato, shares her tips for planning the perfect Chicago wedding.
1) RESEARCH YOUR CITY
Chicago is an amazing city that hosts hundreds of events every year. Double check the events calendar HERE for business conferences, conventions and social events, such as the Chicago marathon. Trying your best to choose a "quieter" Chicago weekend will allow for better pricing on your rehearsal dinner, wedding venue and hotel room blocks.
Also, make sure to consider holiday weekends for your wedding, such as Memorial or Labor Day. Venues are typically less expensive, you can easily host your wedding on a Sunday (which is ALWAYS more reasonably priced) and your guests, especially those traveling, will appreciate the long weekend!
2) KNOW YOUR WEDDING GUEST LIST
We know – this is the hardest part (and just wait until your seating chart). Giving venues a wide range in estimated guest count can result in misquoted spaces or higher minimums​. Of course, the venue needs to be large enough for all of your family, friends and loved ones, but remember – generally 15% will decline the invitation.
3) DETERMINE WHAT IS (MOST) IMPORTANT
There are so many details to consider when planning your wedding – Invitations, linens, photographers…who will be in the wedding party? What type of florals and décor? A DJ or a band? A wedding cake or a dessert station? Late night food? It can become overwhelming very quickly. Choose 2-3 items that are most important to you & focus on those. Helpful hint: The food – this is one detail your guests will remember. Our wedding guests consistently rave that Osteria Via Stato serves the best wedding food they have ever tasted!
4) DON'T SWEAT THE SMALL STUFF
We all get caught up in the details! Remember to take a few moments and enjoy your wedding day. It's a rare occasion that all of the most important people in your life are together in one room, celebrating you. Laugh, dance and love – we will take are of the rest. Promise.
We know that you probably have many more questions about planning the perfect wedding in Chicago. For answers, please call Natalie at 312.642.8450.