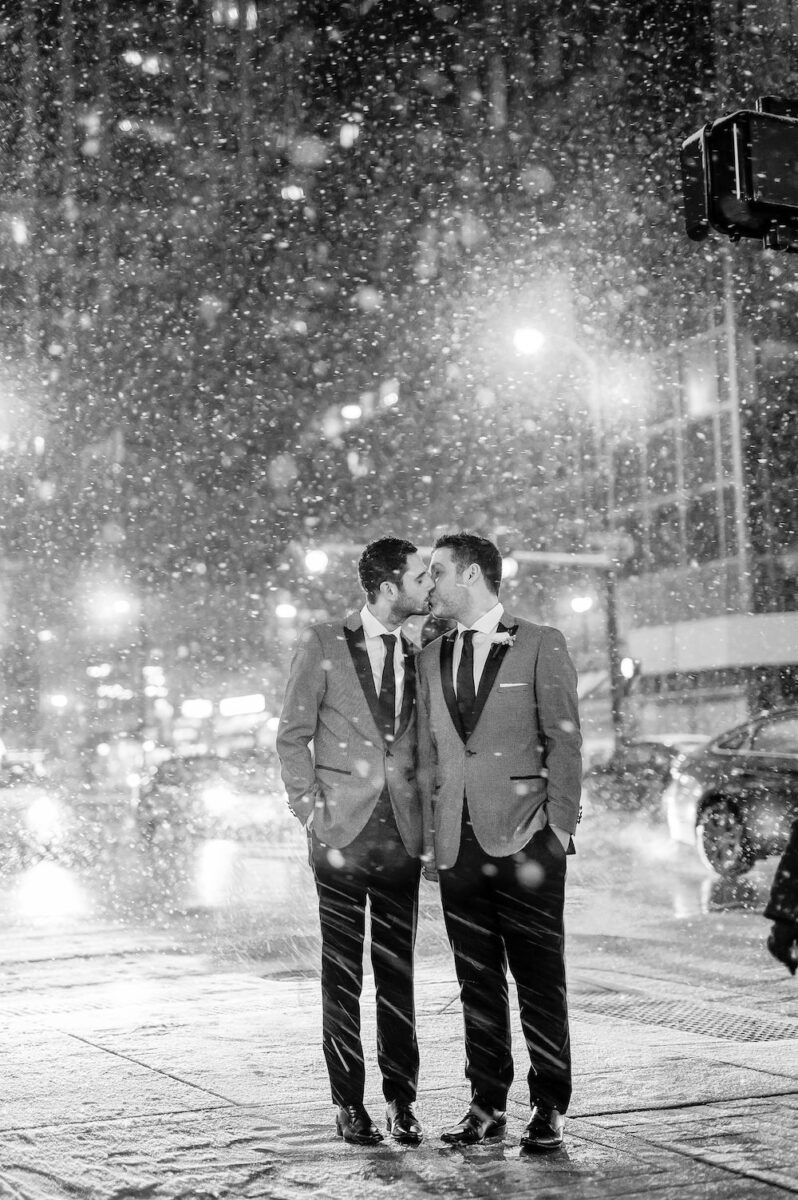 HOSTING A WINTER WEDDING IN CHICAGO AT OSTERIA VIA STATO
You're planning your wedding and you start to look at your calendar for the year. Your spring, summer and fall are jam packed with friends' weddings, Lollapalooza, Chicago events and plans to enjoy the wonderful Chicago weather. Before you know it, you're back to hibernating and your winter is left wide with no plans to leave your house.
But what if you did something different for your wedding? What about a winter wedding in Chicago? There are many benefits of hosting your wedding in the off season and it can help you save some green too! Let's help you warm up to the idea- below are some tips for off season weddings.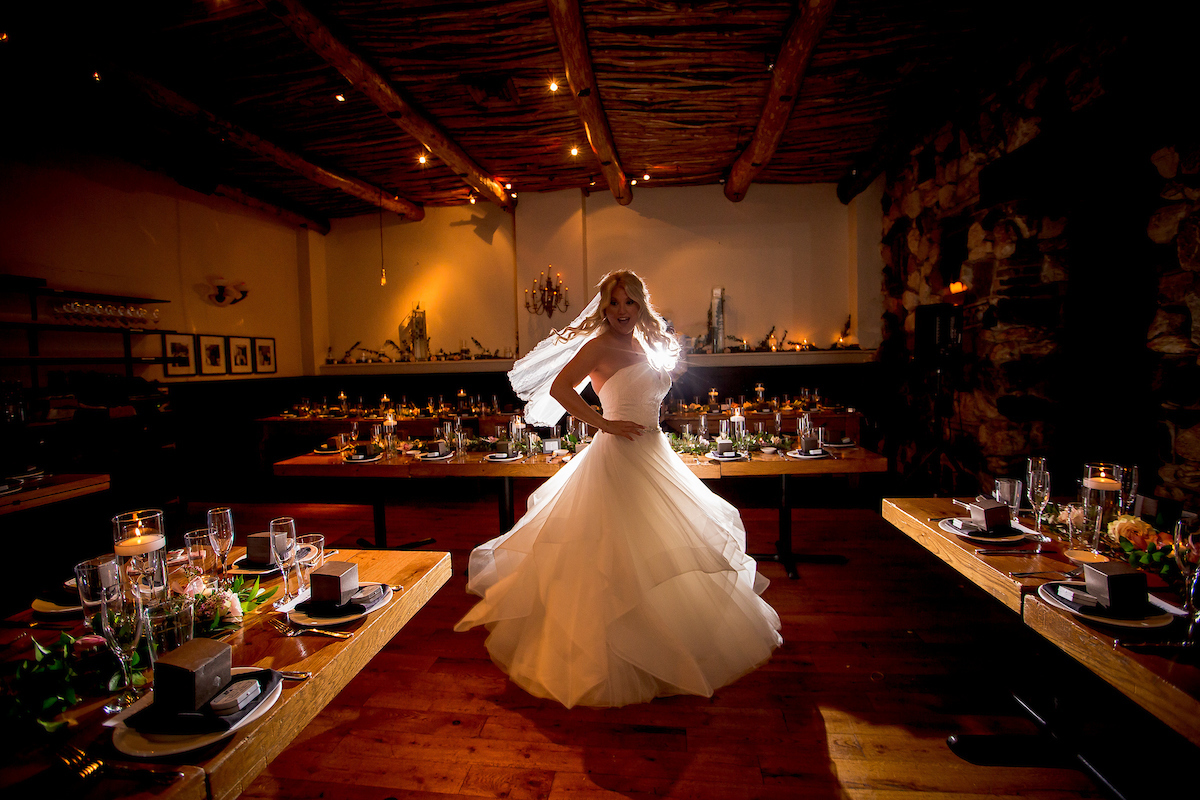 How many times have you declined an invitation to a friend's wedding because you're already attending another that same weekend? The benefit of hosting your wedding in the winter is that more of your guests can attend. Chicago wedding venues, during the off season, can be more flexible in pricing, discounted upgrades and many more options. Hotels also have off season pricing, that'll benefit you and your guests. Our wedding planners suggest visiting https://www.choosechicago.com to view the quieter times of year, when conventions are not in town. That way, you can navigate the perfect weekend to host your winter wedding in Chicago.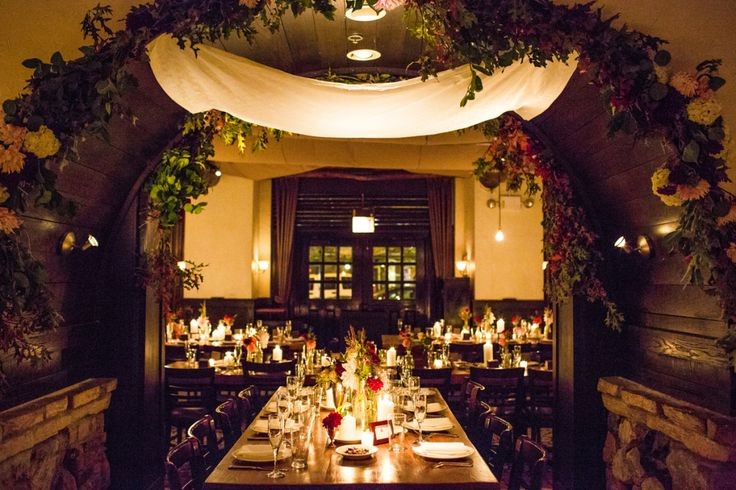 Aside from venues and hotels, other vendors like Chicago florists (our favorites are Cut Floral and Bunches) and Chicago photographers (like Cage + Aquarium) also offer flexibility on pricing. Our team suggests coordinating with your florist to buy season flowers to save on your budget. Some blooms available in December are; gardenias, lillium casablanca, stephanotis, and roses. Showcase the season with your colors and decor. Use the natural background as your guide – navy, burgundy, plum, evergreen green, and of course winter whites. At Osteria Via Stato, we love using farm tables – spruce up your table runner with loose evergreen pines to add a natural look to your reception tables. The cozy and romantic options are endless.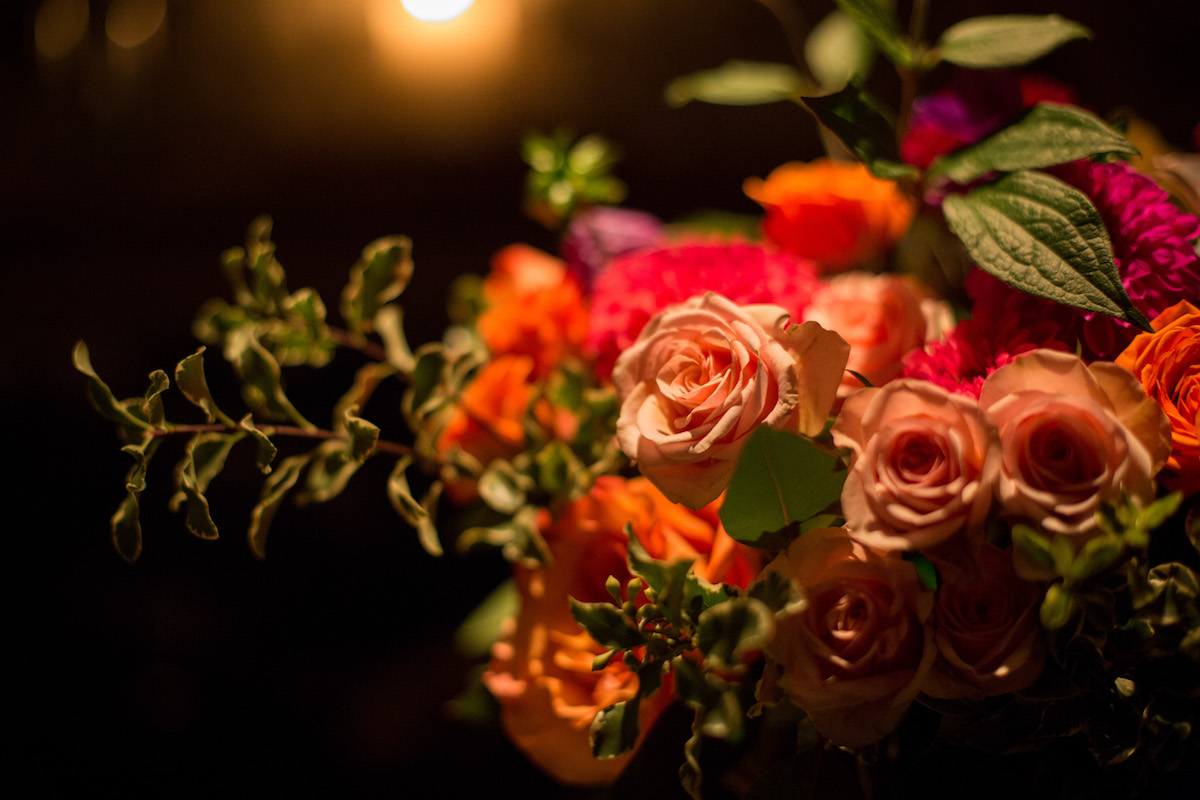 As we all know, Chicago winters can be fickle, so be sure to coordinate backup plans. Ask your vendors if they have reliable vehicles and what their standard procedures are when there is difficult weather.  More importantly, Osteria Via Stato offers ceremonies that allow your guests to stay safely in one place for the entire wedding.    We also are surround by several great hotels, so your guests can easily and quickly walk to the wedding venue.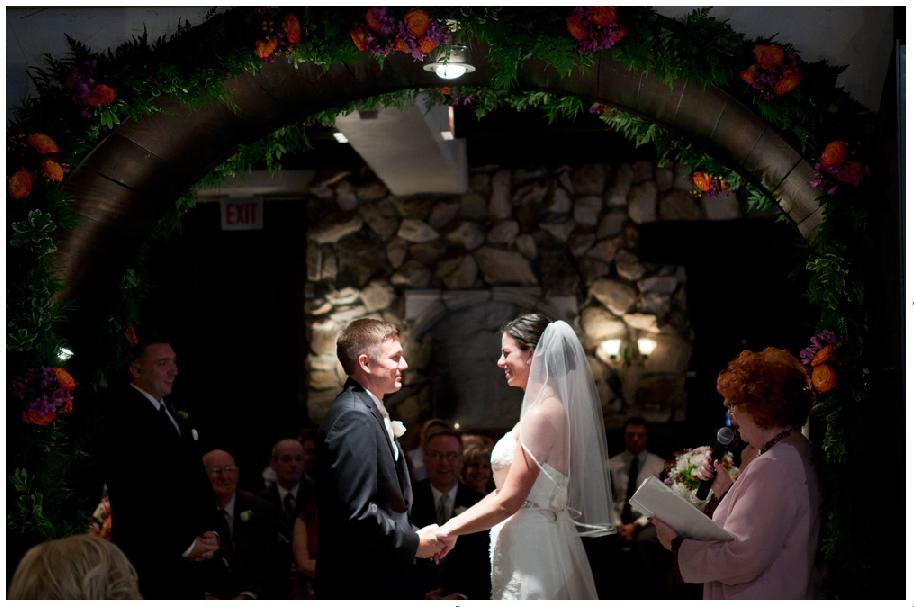 Allow us to host your Chicago winter wedding this year! We offer a lot of amenities (including a 10% discount on food and beverage January – May!) and we make sure that everything is well taken care of. Cozy up to the idea of a winter wedding and  think of us!