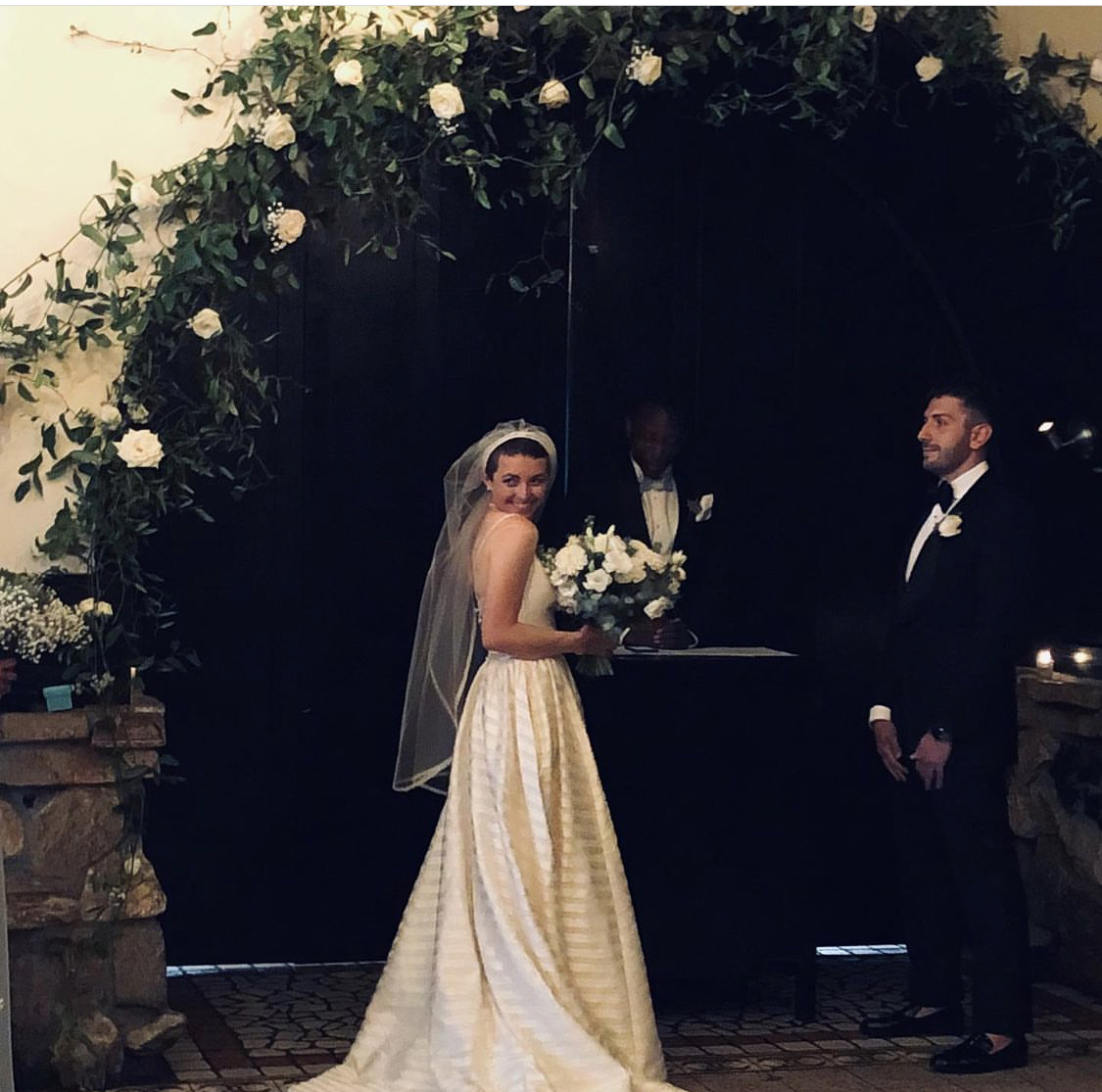 Four Tips To Planning A Micro Wedding In Chicago
Micro, intimate or petite, whatever you may call it, sometimes smaller is just better.  If you are starting your wedding planning journey and considering an intimate affair, we've got just the guide for you.
See Osteria Via Stato's Intimate Wedding Packages here.
Why plan an intimate wedding?  Besides the obvious choices of less money and less stress, there are a myriad of reasons to go small with your wedding celebration:
1. You get to choose, well… everything.
Hosting a micro wedding allows you to pick and choose the traditional aspects to keep and those to drop it like it's hot.  Always cringed at the bouquet toss?  No need with your group of 20 already married family and friends.  Hate the idea of a receiving line?  Not required when you intimately know everyone at the table.  Despise wedding cake but love French macaroons?  We say, why the heck not?  Almost everything is possible with a petite wedding reception.
2. You get to invite the people that you love – and love you, the most.
With an small wedding, there is no room for third aunts, friends from 4th grade or Dad's golfing buds. It's only the best – your nearest and dearest to share this micro celebration with.  Plus, you will get to spend quality time with each and every guest in attendance and we are all craving that after this year.  Bonus:  No first time introductions or receiving line required (see above).
3.  You can cross out "cookie cutter" and make sure your small wedding is unique, with all the right personal touches…
An intimate wedding allows for more creativity with floral, food and decor. Make sure your small wedding is memorable with a variety of personal touches like:
*Personalized welcome gifts of handmade goods or your favorites treats.  Include a hand written note and special note for each and every guest.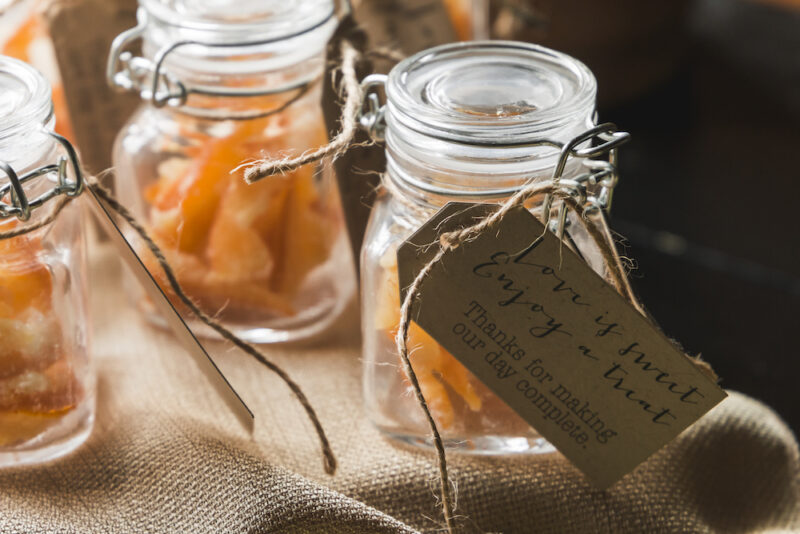 *A creative ceremony that ensures everyone has a birds eye view.
*Elegant place settings, vintage one-of-a-kind china and even monogrammed napkins.
*A creative seating plan.  Bring everyone together again with a communal table to share a feast at.
4.  Choose a unique wedding meal.
Now, it's time to really break those wedding rules!  Love pancakes?  Let's do brunch with a mimosa bar!  Had your first date at a baseball game?  What about food trucks?  Love traveling?  An around-the-world-spread sounds like a dream.
After missing all of those play dates, travel plans, girls nights out and family vacations, we are down right ready to celebrate well, just about anything!  If you are planning a wedding and the past year has been a bit too much to take, we say go small and personal – you won't regret it!