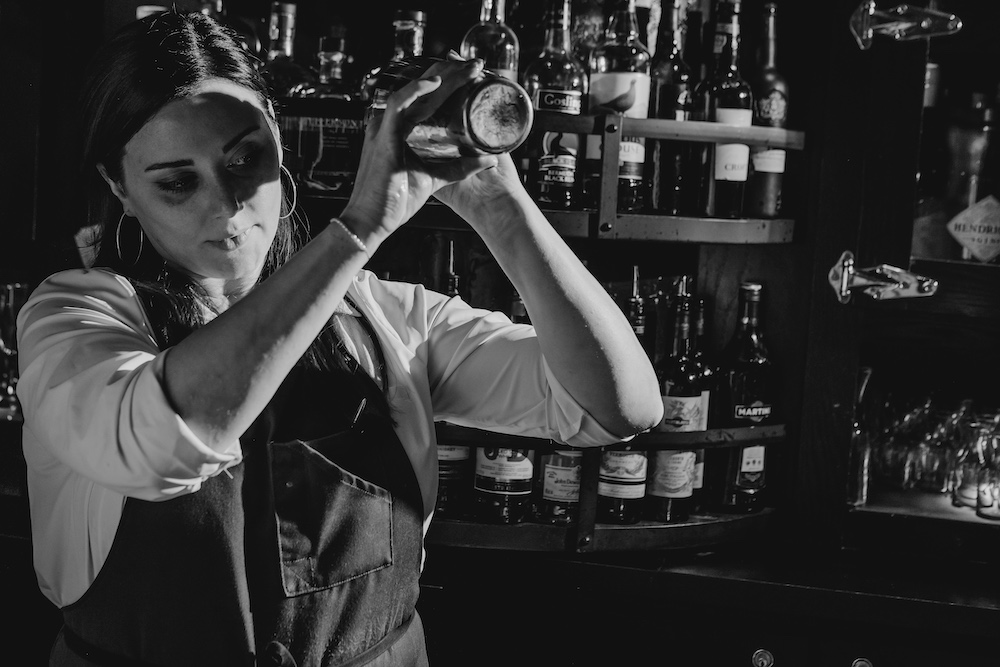 Contact Us
Have a question, concern or special request? Please let us know – we would love to hear from you!
Please visit our Frequent Diner Club page for help with your account, adding missing points and to read our FAQs
Our gift-giving is back! Thank you for your patience as we worked through the challenges of the pandemic. To request a donation please visit this website and complete the request form https://lettucedonations.com/online/.