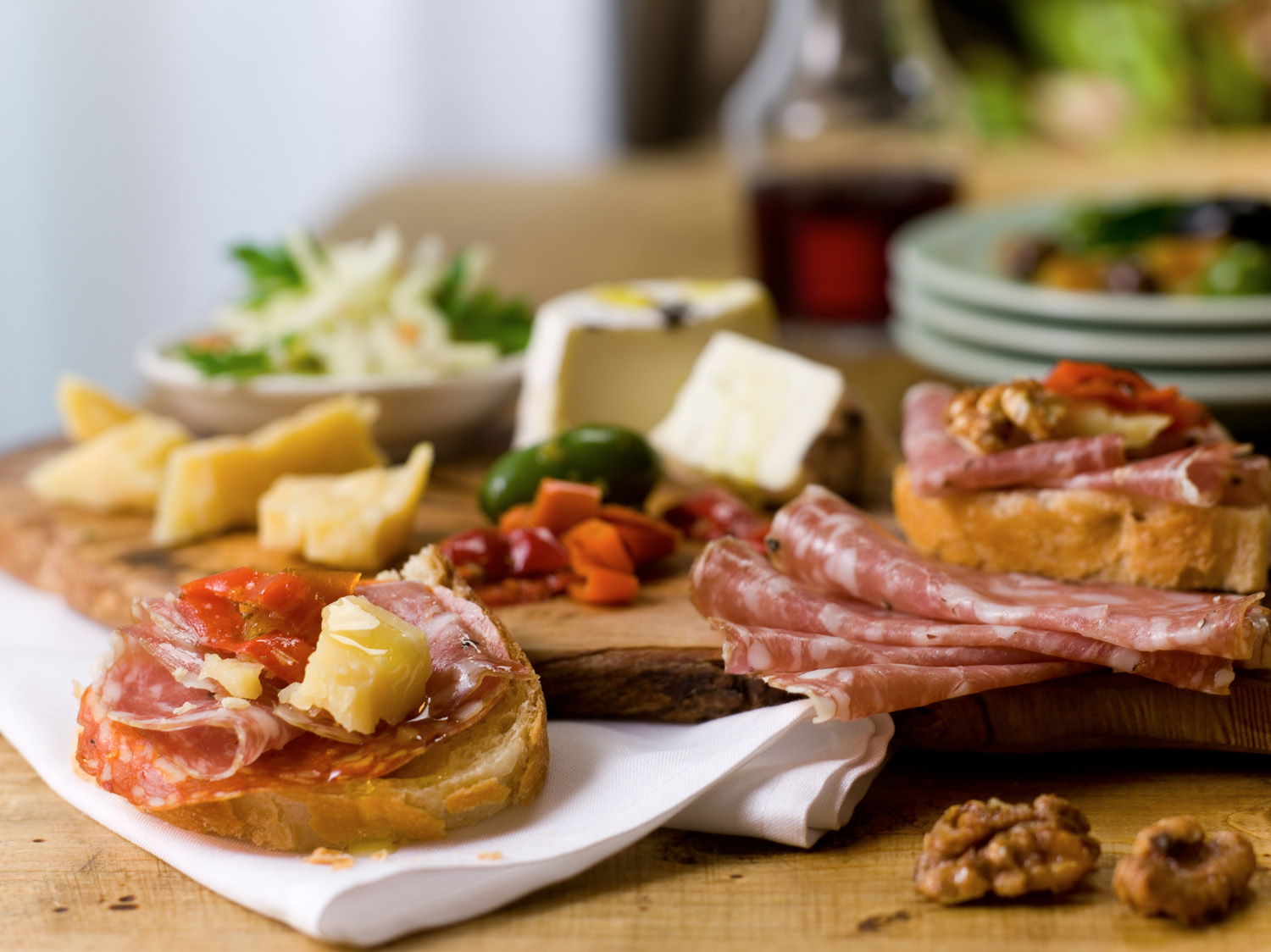 CATERING A CORPORATE LUNCH IN CHICAGO
Planning a lunch for your office and peers can be stressful and a lot of extra work added to your daily grind.  Choosing the right food, quantity and then trying to accommodate allergies, restrictions and tastes are some of many reasons it can be a frustrating process.  Let us make it easier for you.
Osteria Via Stato offers you an easier way to order lunch for the office or any event for that matter.  We will guide you every step of the way and make sure you have everything you need to make your Chicago office lunch nothing but amazing.  Our helpful event coordinators will work with you to understand your preferences, needs, and get a true scope of what type of event your group is hosting.  Is it a casual office lunch? A more upscale work party? What about an office happy hour?  We can do it all! Forget the days of ordering from a greasy carryout menu. Osteria offers a number of different ways to have your meal your way, when you want it.
We make food delivery options a breeze. Our catering team will personally deliver your meal, set it up and even provide service staff.   Osteria Via Stato also works closely with delivery partners, EzCater.
What makes Osteria so special you ask?  Osteria Via Stato offers a catering menu that's fresh, made with seasonal ingredients from local Midwest farmers, and hand-made.  Chef David DiGregorio curates a selections of artisanal antipasti, handmade pastas, mouthwatering entrees and simple desserts that will transport you from your office to a restaurant in the Italian countryside. Our signature entrees include: Chicken Mario with Triple Cream Butter, Slow Braised Short Rib with a red wine reduction, and our famous Ricotta Cavatelli with wild mushrooms and parmesan broth. Allow Osteria Via Stato to cater your next office event!