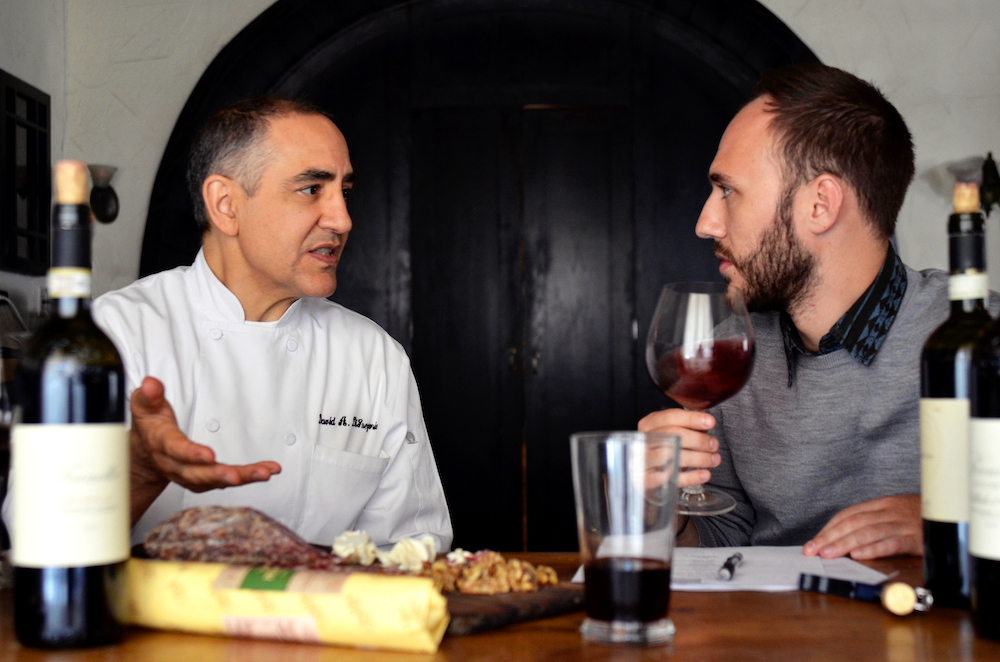 A WINE TASTING TRIP THOUGH ITALY, PART 2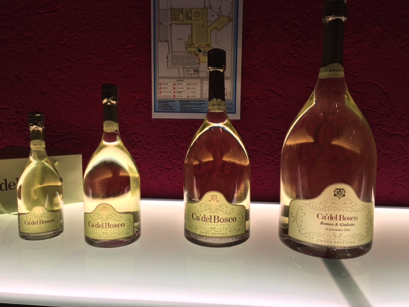 By Matt Dolin, Beverage Manager
Del Bosco, a premier Franciacorta producer was certainly the most high tech facility of the trip. We started at their "grape spa" a process that Ca Del Bosco created, patented, and utilizes with every single berry. They parallel the process to washing an apple before eating it, as this removes all dirt and other impurities prior to the press. Further into the winery we see the largest fermentation tank I've ever heard of. It holds their entire production of Cuvee Prestige, a bottle you can find on Osteria Via Stato's 300 bottles+ list of Italian wines.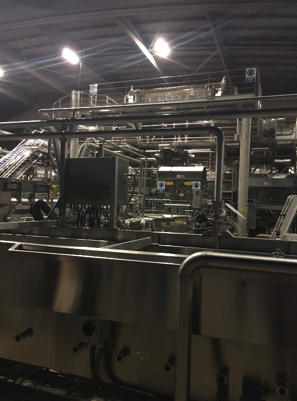 They created the tank to ensure every single bottle comes out exactly the same, all 500,000 of them. In addition to the Cuvee Prestige, we also carry their "Zero Dosage". Next time you are in the mood for some serious bubbles, try one of Ca Del Bosco's bottlings. You won't be disappointed, I promise.
From Franciacorta, we moved south and west to Bolgheri, on the coast of Tuscany. This is the most exciting area for Italian winemaking in recent history. Here we had the pleasure to walk through Michele Satta's vineyards with the man himself. Michele started his career in the fields and moved his way into winemaking later in life. He consulted with many of the powerhouses in Bolgheri including Ornellaia and others. His focus has since shifted to his own vineyards and growing the family legacy for years to come, through the hands of Giacomo, his son. Their belief in Sangiovese has proven to be a catalyst in the success of the region.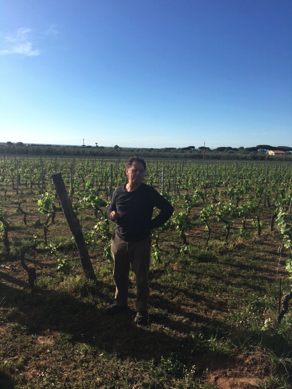 This is also a comfortable place for people unfamiliar with Italian wine to start. The
focus is mainly on International varietals so you can find Cabernet Sauvignon, Merlot, Syrah, and Cabernet Franc with a delightful Italian character.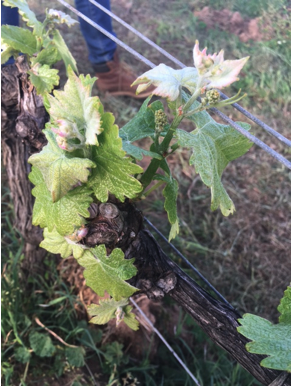 Moving east through Tuscany, the next stop was Montalcino, a historical walled-in city, and the birthplace of the lauded, Brunello di Montalcino. Here we visited Donatella Cinelli Colombini. They are a relatively new winery for the classic region, but have deep roots and an all-star, all female winemaking team. They are located on the northern part of the hill, an area long regarded as the poorer side of Montalcino. That is until recent years. With the climate change experienced in the region, the north side has become slightly warmer and thus created an environment that Sangiovese thrives in. Their wines have received increasingly strong ratings in the past few vintages culminating with their 2010 at 96 points from Robert Parker. They also have a lovely Rosso di Montalcino, a wine you can find on our list for a great value!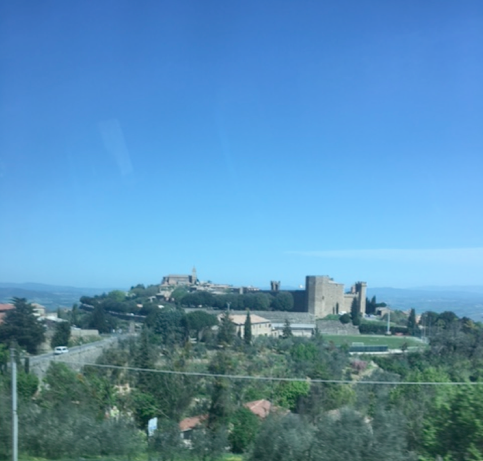 Next month, part 3!