An Italian Sunday Brunch in Chicago
---
Join us at Osteria Via Stato every Sunday from 10:30AM to 2:30PM for our new and delicious Sunday Brunch where Chef David DeGregorio will be using some of our favorite local farms and purveyors: asparagus & strawberries from Mick Klug Farm , honey from Raines Honey Farm, and eggs and pork belly from Slagel Family Farm. Take the family out and enjoy this buffet of brunch delights that will have your mouth watering.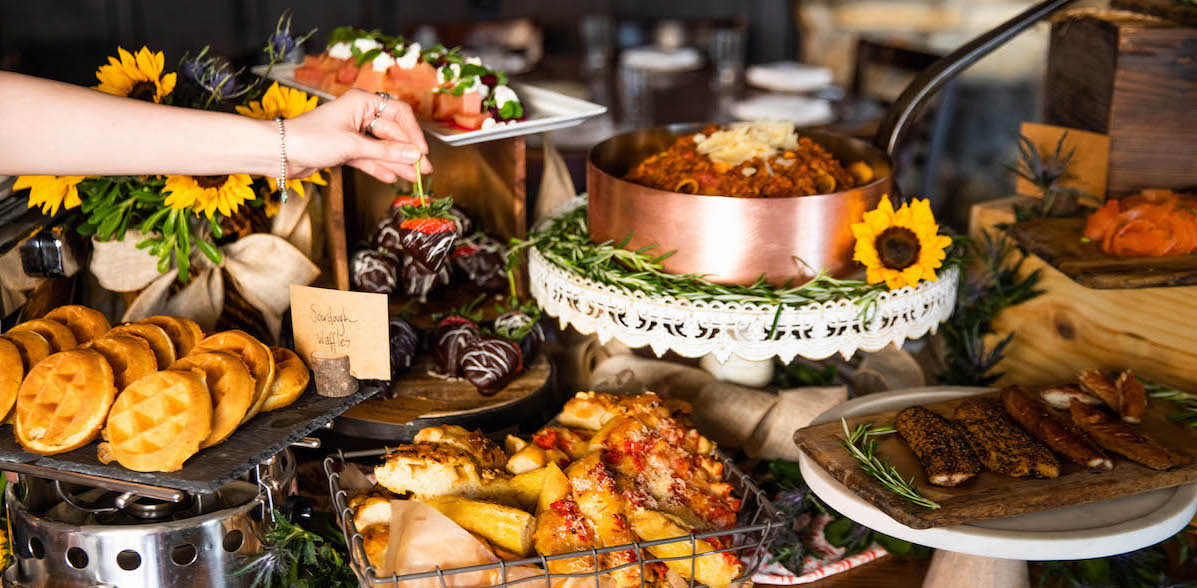 Pro tip: Our Sunday Brunch actually does taste as good as it looks, so make sure to get a bite of everything! We suggest you begin your meal by indulging in an array of our artisan cheeses, charcuterie and seasonal antipasti. Once you've gotten a taste of what this delicious brunch has in store, it's time to dive into our special rotating dishes: Sourdough Waffles, Chicken Mario and a Slagel Farm Pork Belly Carving Station. Grab another plate if you have to- you won't want to miss a thing!  Lastly, and most importantly, revel in a sweet ending to your savory meal by visiting our made-to-order Ricotta Donut station. Trust us, this is NOT the time to pass on dessert.
Allow Osteria Via Stato to give you a reason to look forward to Sunday. Osteria's flexible dining room welcomes any gathering, big or small, to enjoy this delightful brunch. So, treat yourself after a long week, and come spend the morning, afternoon and all day with us- let's go brunching!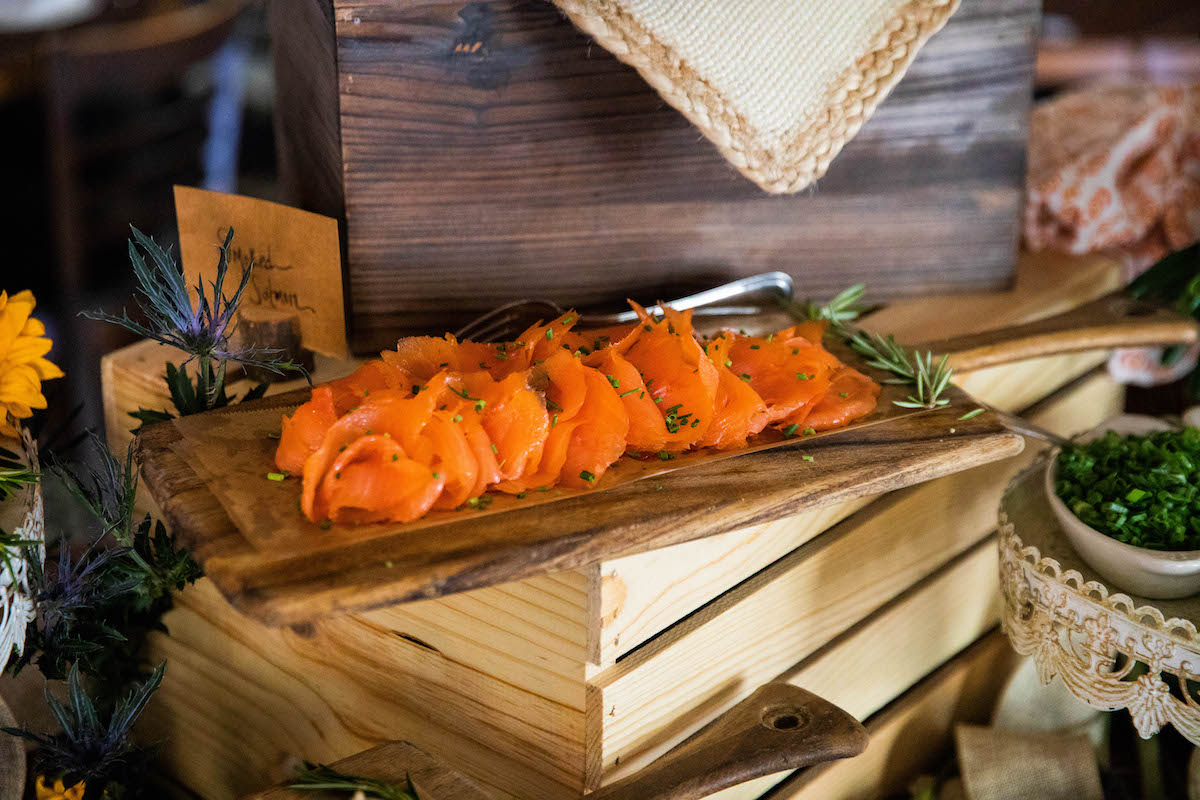 The Slagel Family has been raising livestock in Central Illinois the good old fashioned way ever since 1888. Rather than building large high-tech factory farms, The Slagel family works all hours of the day to ensure that the animals are getting the best care possible, resulting in wholesome, quality products for your family to enjoy.  In addition to looking out for their customers, the Slagel family also strives to do what is good for the environment by going green. For brunch, try the Slagel Farm Pork Belly Carving Station! In addition, Chef David features a Dry-Aged Filet Mignon and Dry-Aged Ribeye on the Dinner Menu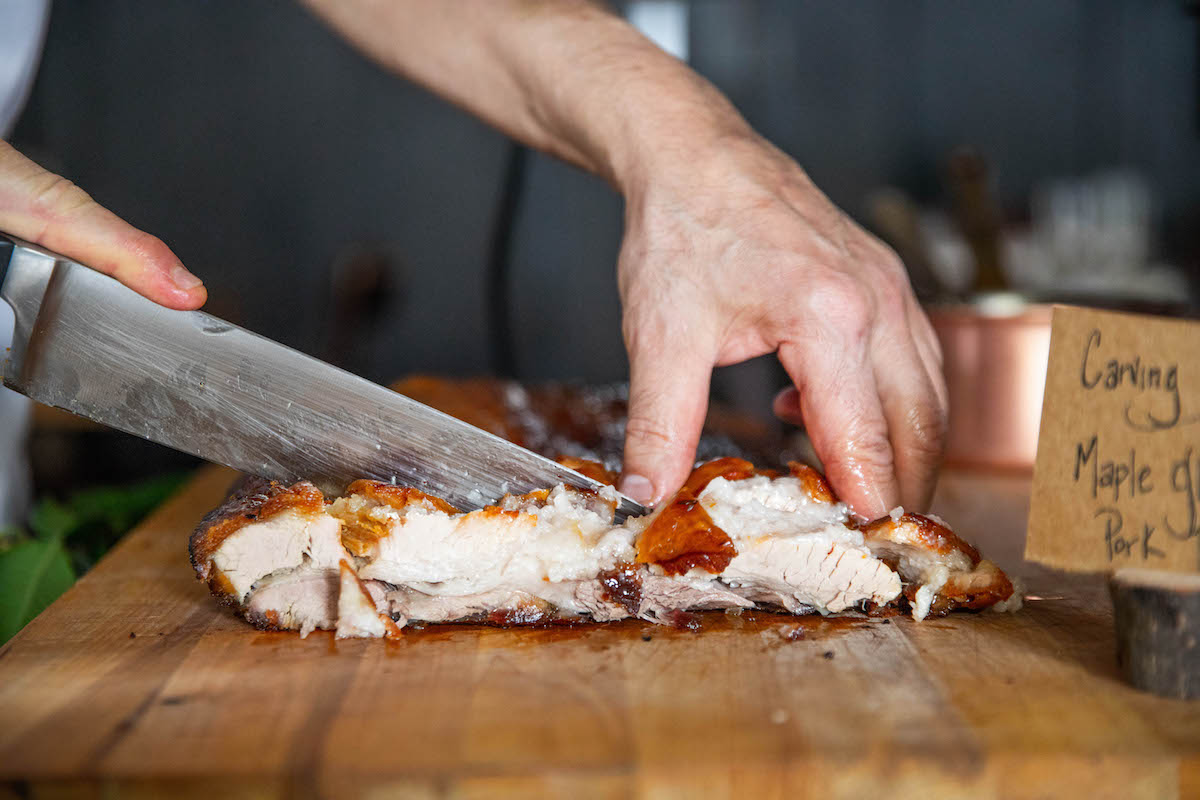 Mick Klug grew up on a 40-acre farm his parents established in the 1930s and took ownership in 1974 to expand the land to over 120 acres. The Mick Klug Farm, located in St. Joseph, MI, focuses on providing sustainably farmed, hand-harvested, quality fresh fruit and vegetables. The farm has provided fresh produce to the City of Chicago Farmers Market for over 30 years and is MAEAP environmentally verified for their cropping and farmstead systems. For brunch, brighten up your plate with some delicious asparagus and strawberries-  and use this as an opportunity to sneak in something healthy that your kids will actually enjoy!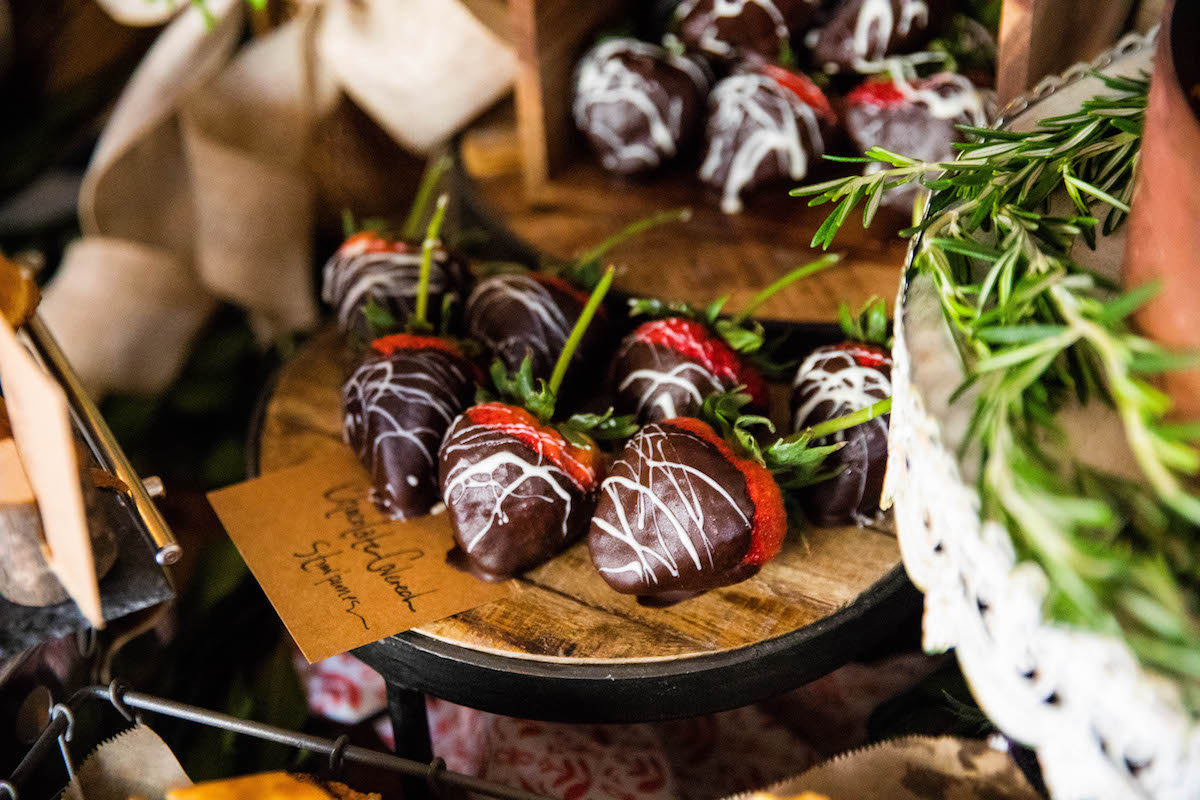 Raines Honey Farm is a family farm located in Davis, IL working to produce premium natural bee hive products. No chemicals are used in their hives, and no supplement is added to their honey; therefore, the honey at Raines is as pure as can be, AND it tastes magnificent!  Perfect on Italian cheeses and fresh yogurt.
$34.95 per person++ and includes Bottomless Seasonal Bellini. Children under 12 EAT FREE!
Make Your Reservation To Brunch With Us Here.