Dine In A Private Greenhouse Inspired By The Italian Alps
---
Food lovers in Chicago have never let winter stop them from dining out and this year is no different.  Whether a romantic date night or intimate dinner with best friends, we share three ways why spending a lovely evening in one of our private and heated greenhouses is the perfect night out.
 Inspired by the Italian Alps, the private heated greenhouses are toasty warm and offer an exclusive dining experience that is naturally socially distanced and safe.  The greenhouses are perfect for intimate groups or two to six guests.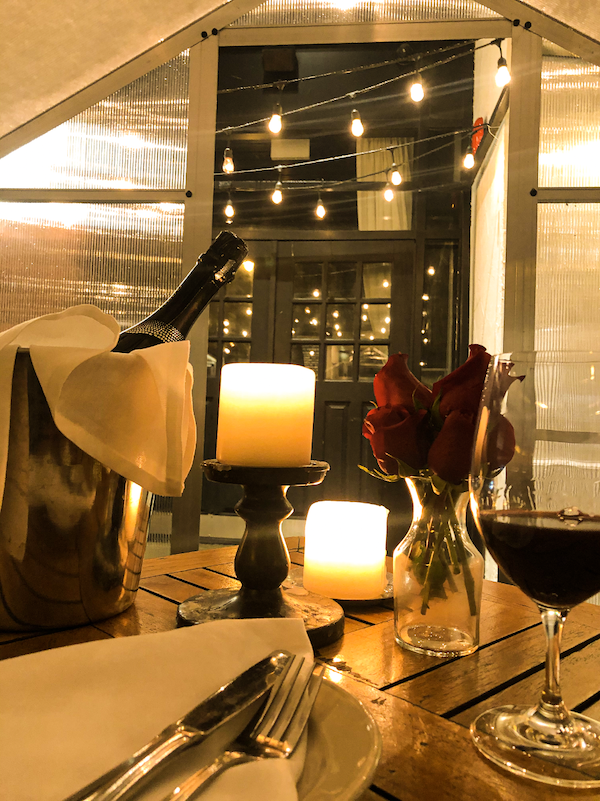 2.  In true Aprés-style, start your dinner with a warm Valrhona Hot Chocolate.   This premium French chocolate, made from purely from cocoa beans, is exceptionally rich and delicious.  Order it with Sambuca, for the traditional Italian Cocoa Corretto – or "corrected" cocoa (see, the Italians really DO do it better).  If you can't be in Italy, you might as well drink like you are!
3.  Finish your meal with a traditional Italian sweet from Chef David DiGregorio.  The rotating selection offers brown butter chocolate chip cookies, dark chocolate truffles and others – always a delightful treat to end the meal.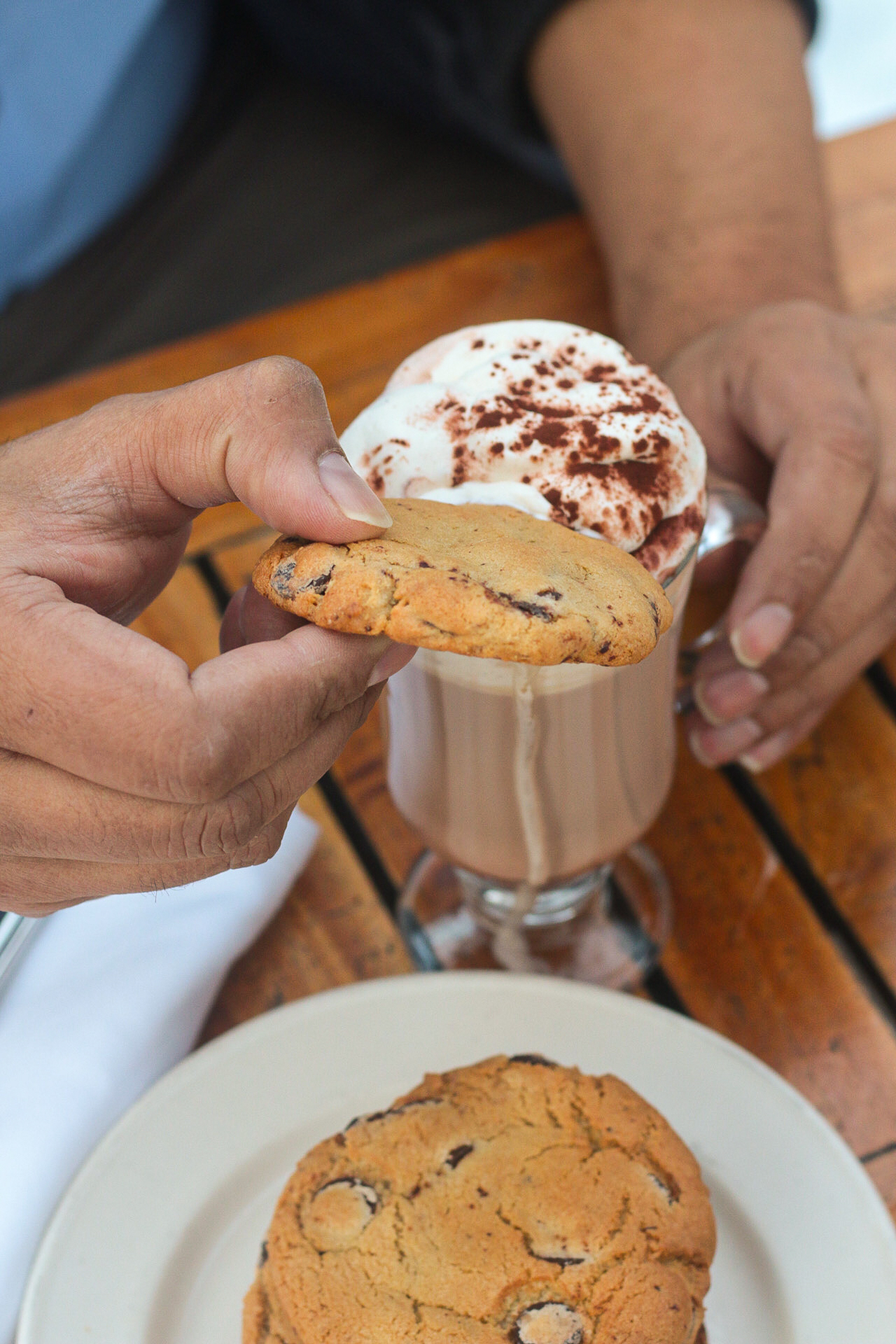 Travel might be on pause, but if you are looking for a unique and delicious culinary adventure out, make a reservation in one of our private greenhouses here.  Just close your eyes and imagine the breathtaking views of the Italian Alps – you're almost there.